Great Day of the Universal Goodness
5/2/2021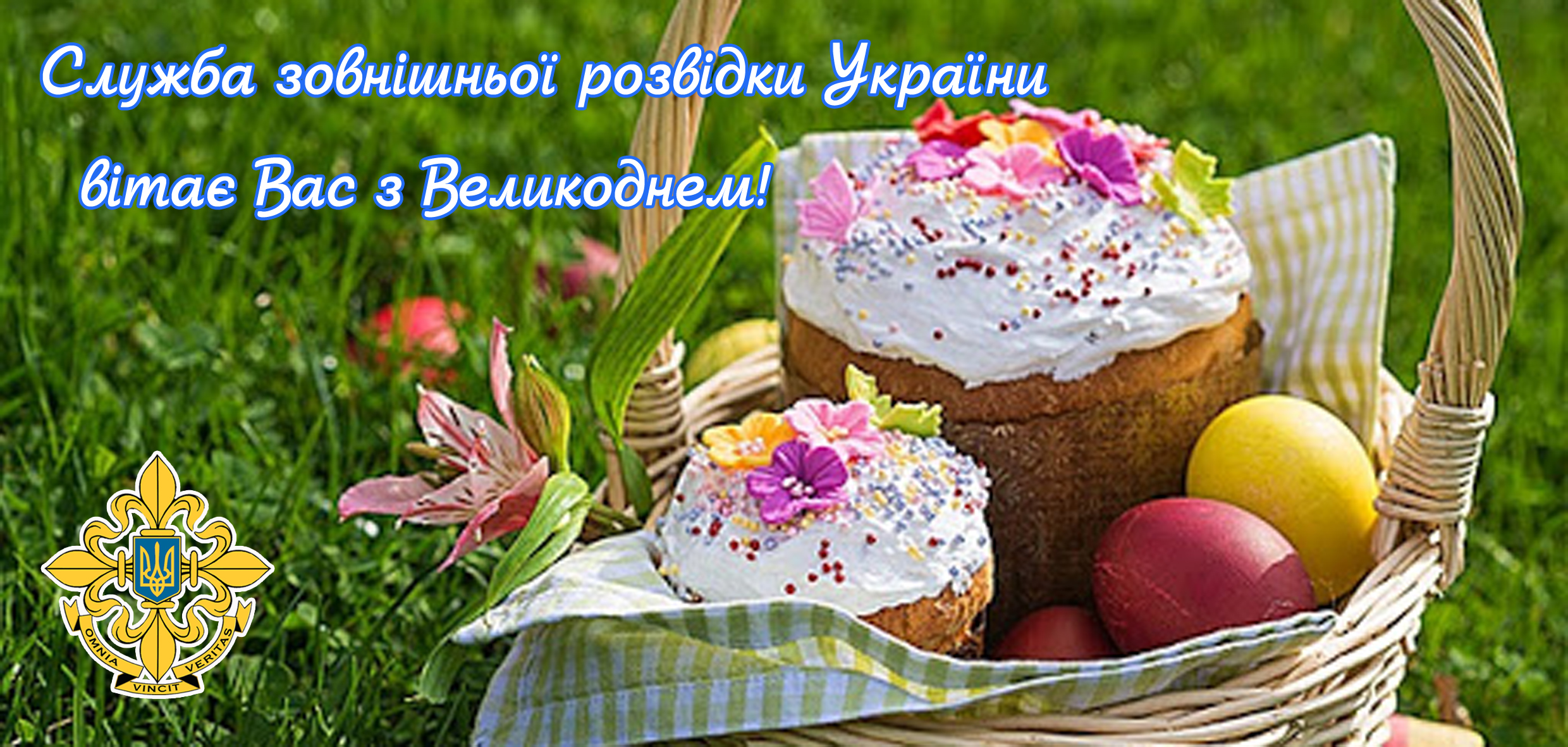 For all of us, Christ's resurrection is a symbol of the triumph of life, victory of love and goodness as the greatest values ​​of mankind. On this day, our hearts are filled with sincere feelings of hope and belief in the victory of goodness, humanity and forgiveness.
Easter strengthens in our souls the feeling of Christian unity and understanding, spiritual renewal and harmony. For the sake of Ukraine and the happy future of our children.
So let the joy of Easter fill our lives with sincere hopes and feelings, unwavering faith give us strength, true love fill with kindness, and hope illuminate the path of life!
God, save Ukraine!
Christ is risen!