The Chairman of the Foreign Intelligence Service of Ukraine's Greetings on the Day of the Foreign Intelligence of Ukraine
1/23/2022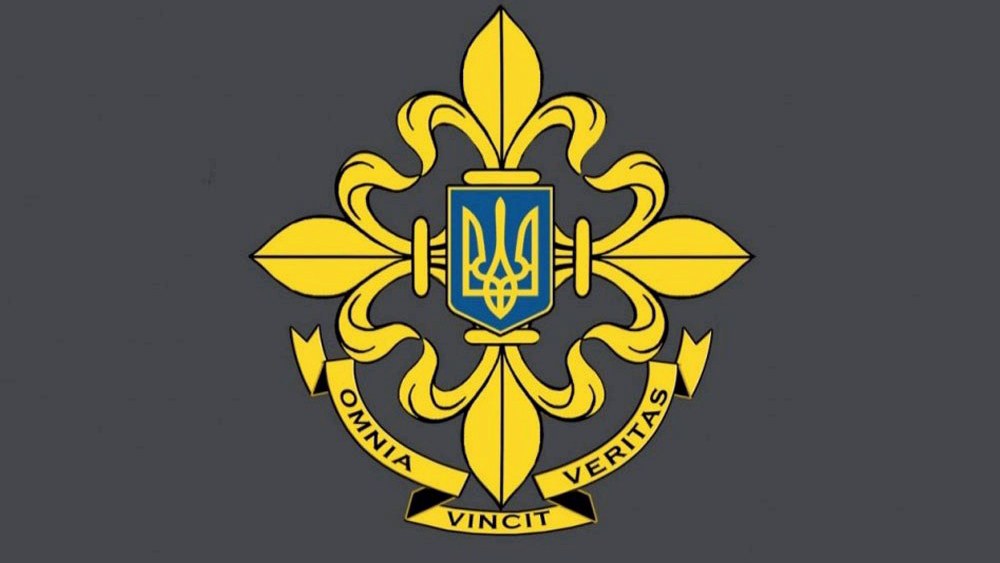 Dear Officers, Employees and Veterans of the Foreign Intelligence Service of Ukraine!
Please accept my heartfelt congratulations and sincere wishes on the occasion of our professional holiday - the Day of the Foreign Intelligence of Ukraine!
We live and work in an era of restoration of independence and democratic transformations in the country, and at the same time – of the occupation of the Ukrainian Crimea, eight years of Russian aggression in the East of Ukraine, hybrid and cyber threats, terrorism and destabilization of socio-political life.
The state leadership sees Ukraine's Foreign Intelligence as a modern and dynamic intelligence agency that is rapidly transforming itself in the face of current threats. Together with our colleagues from the intelligence community, we are able to counteract them with dignity in accordance with the best traditions of global collective security.
We are celebrating the next anniversary of our holiday with new challenges. But we are not just serving our Motherland. For us, defending Ukraine's sovereignty is not only freedom, democracy, justice, but also our successes and struggle, our values. In them is our unity and strength. I sincerely believe that we will continue to be a real team, ready to fulfill the most important tasks set by the Ukrainian people for the sake of a strong, happy and prosperous Ukraine.
On this solemn day, I sincerely wish all of us success, victories, pleasant events and a peaceful sky above our heads. May there always be harmony, love and respect in your families. Let's multiply the glorious intelligence traditions of previous generations of fighters for our state. Let's value our work and take care of Ukraine!
Glory to Ukraine!
Chairman of the Service
Major General Oleksandr LYTVYNENKO