The State Security Service of Latvia Considers the RF's Non-Military Actions to Be a Constant Threat to the Country
3/25/2021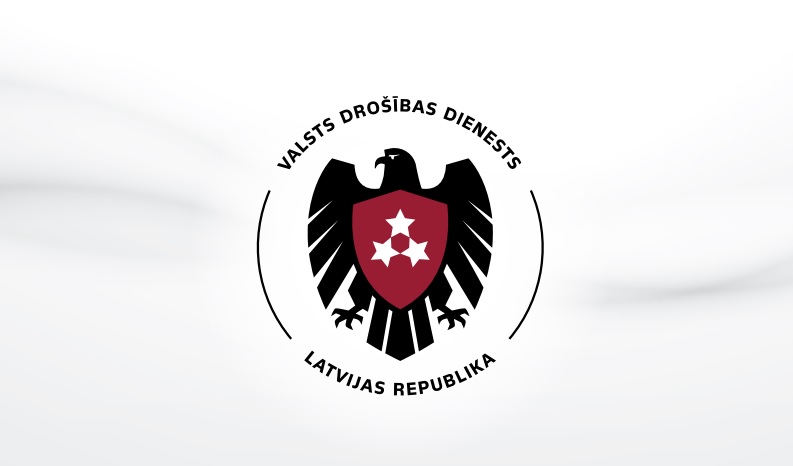 March 22, the State Security Service of Latvia published the open part of its work report for 2020, which outlines the assessment of the main threats to the national security of the Republic. The State Security Service of Latvia considers the main constant threat to the constitutional order of the country to be Russia's non-military actions aimed at undermining confidence in the democratic principles and legitimacy of the Latvian government, as well as Latvia's allies - NATO and the European Union.
Latvian colleagues pay special attention to the efforts which the Russian government is focusing on young people, trying to lure them into the bosom of the "Russian world". The State Security Service of Latvia uses facts about attempts by Russian diplomats and Moscow-controlled "non-governmental organizations" of the Republic to find potential leaders of the "Russian world" among Latvian youth who could ensure realization of the Kremlin's interests in the future. To this end, Russia is trying to attract Russian-speaking young people of Latvia to study in Russian universities (the selection of candidates for tuition paid by the Russian side is under the close supervision of Russian diplomats). The State Security Service of Latvia predicts that quotas for free education in Russia will soon increase, as students, according to the Kremlin, are promising sources of information and potential agents of influence.
In general, the State Security Service of Latvia points out that last year the threat to the national security interests of the state from foreign intelligence services unfriendly to Latvia remained high. At this, as in previous years, the most serious threats came from the Russian secret services.