Finland's Intelligence Service Emphasizes the Scale of Cyber Espionage by Russia and China
4/5/2021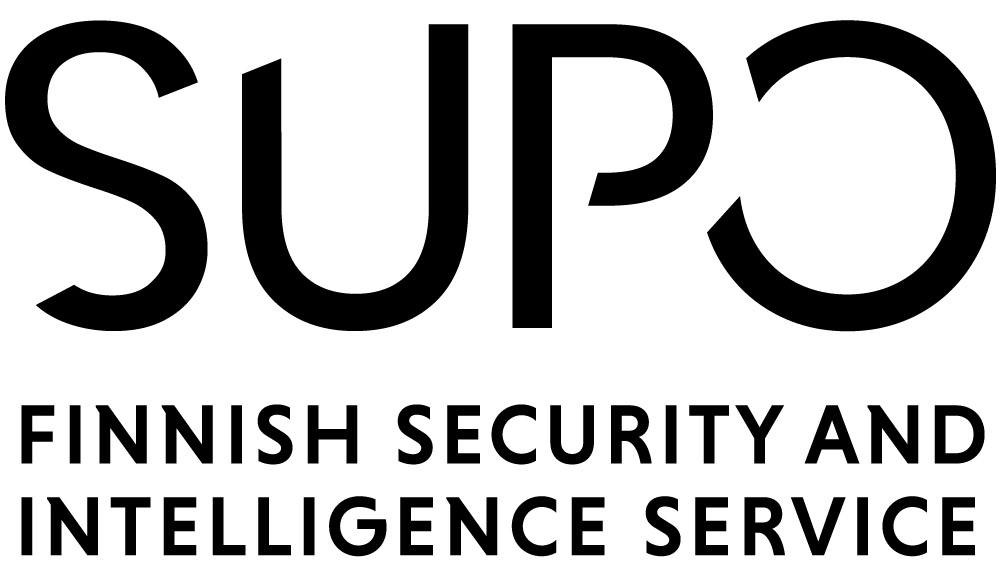 The Finnish Security and Intelligence Service (SUPO) has published an open part of its SUPO 2020 Year Book, which outlines an assessment of the main threats to the country's national security.
The report reiterated that for Russia, waging war in cyberspace is gradually becoming one of the important tools for implementing foreign policy. This needs additional attention from the international community.
It is stated that in 2020, which can rightly be called the year of cyber espionage, Russia and China remained the main source of the related to espionage activities threats to the national security of Finland.
In these circumstances, SUPO has determined as the key priority in its work to provide early warnings about destructive cyber operations conducted by the RF and China. Finnish counterintelligence points out that these operations, among other things, were aimed at trying to influence the foreign policy and security decisions of the official Helsinki.