Merry Christmas and Happy New Year!
12/31/2021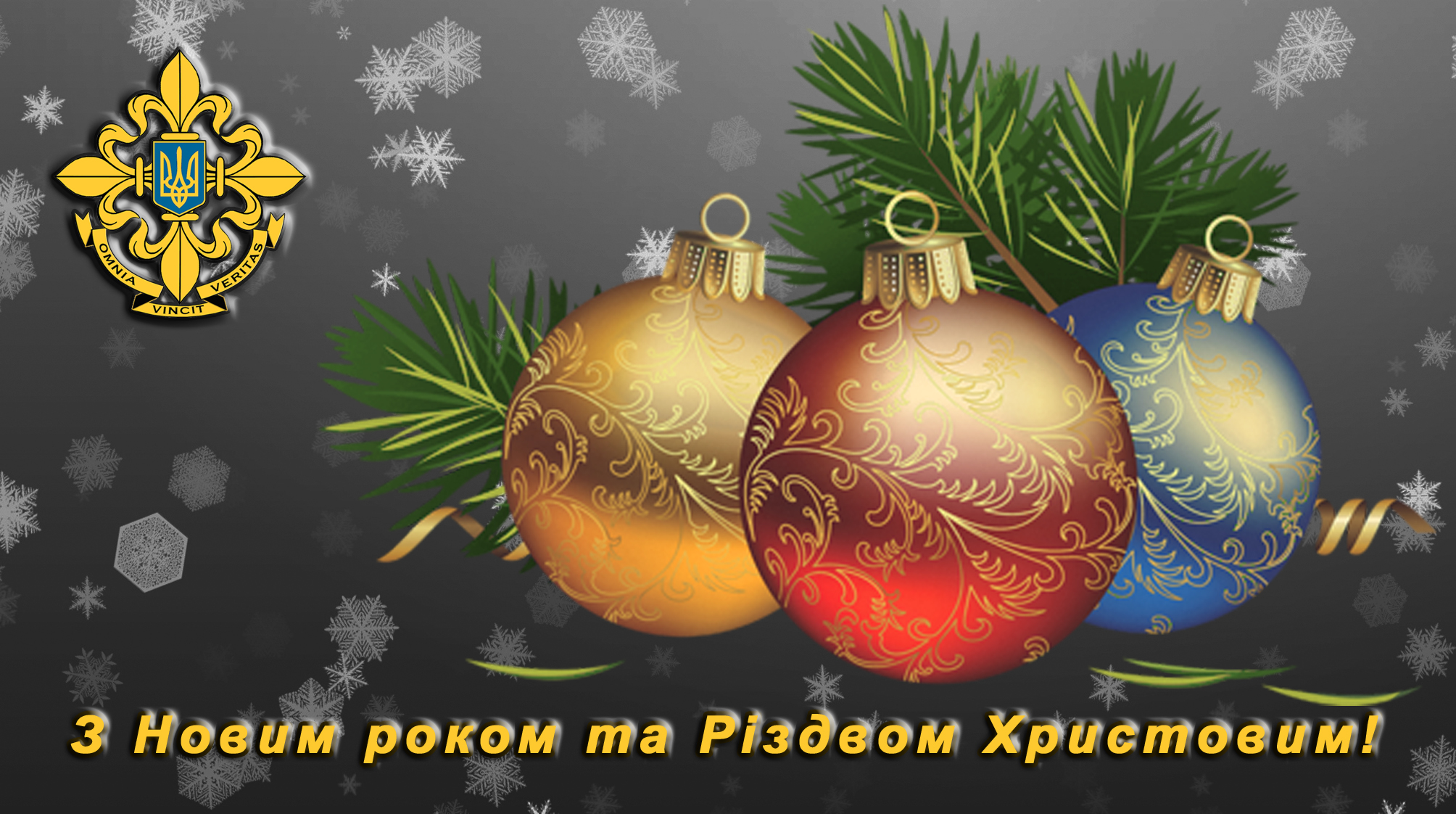 May the coming year give inexhaustible faith and confidence, and life be filled with earthly bounties and adorned with achievements for the benefit of Ukraine.
May the year 2022 bring lots of love and kindness, achievements and good deeds, mutual understanding and respect, and may the Christmas star light the fire of hope and love in everyone's heart.
Boundless joy and grace, prosperity and greatness of soul, faith and inspiration to do good, excellent health and endless happiness to you!
Happy Holidays! And glory to Ukraine!
Sincerely,
Oleksandr Lytvynenko