President of Ukraine's Greetings to the Officers, Employees and Veterans of the Foreign Intelligence
1/24/2022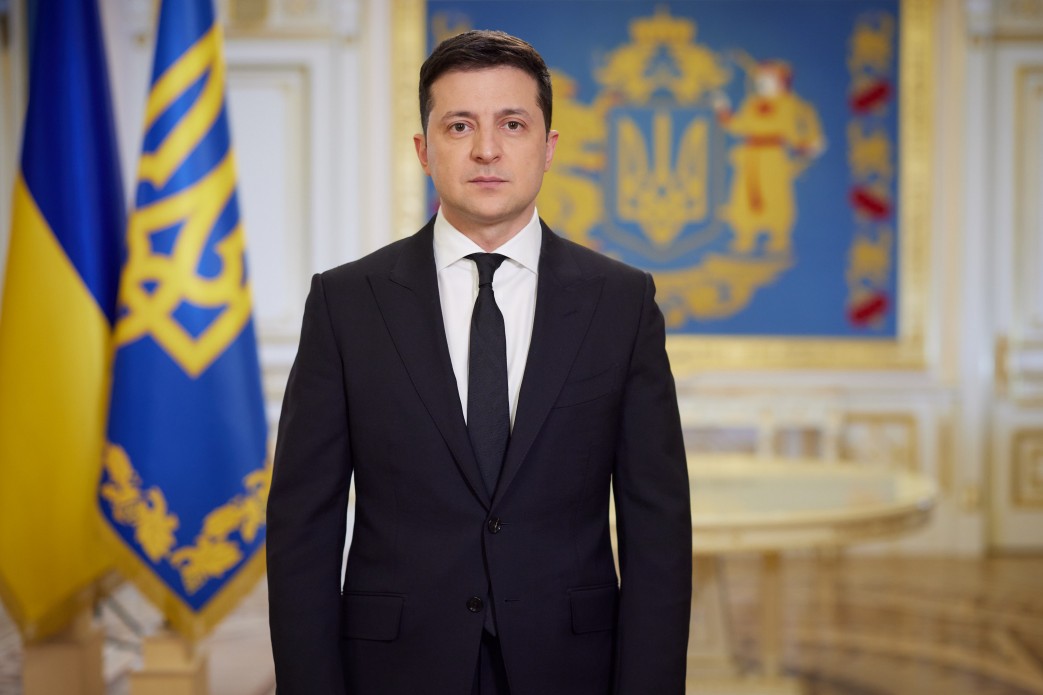 Dear Friends!
I congratulate you on your professional holiday - the Day of the Foreign Intelligence of Ukraine.
The implementation of an effective policy requires the timely detection and neutralization of threats to Ukraine's national security, and a prompt response to the challenges facing the state.
For eight years, Ukraine has been forced to wage war against a strong and insidious enemy, Putin's Russia. To withstand and successfully deter the aggressor is a responsible task for all of us, Ukrainians.
Your proactive information also enables Ukraine to keep track of global trends in the world economy, the evolution and dynamics of the intentions of key geopolitical players in order to build the most effective models of relations with them.
I believe that the launched National Intelligence Program for 2021-2025 will help strengthen Ukraine's intelligence capabilities and bring us closer to victory. I express my sincere gratitude to you for your dedicated service and I wish you good health, new achievements, successful implementation of plans and ideas, optimism and confidence in the future.
Harmony, happiness and well-being to your families and friends.
Peaceful, strong, prosperous Ukraine to all of us.
Glory to Ukraine!
Volodymyr Zelenskyy