Russia Is the Main Source of Threats to the EU in the Cyber Sphere
3/31/2021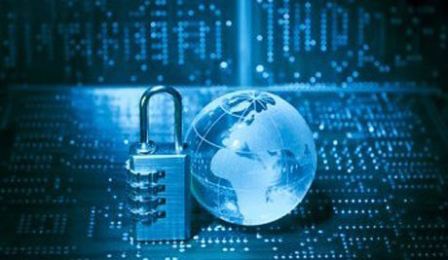 March 22, 2021, the EU Council adopted conclusions on the EU's Cybersecurity Strategy for the Digital Decade. The document was presented by the European Commission in mid-December 2020. The new cybersecurity strategy is primarily aimed at protecting the global and open Internet, but at the same time offers guarantees not only to ensure security, but also to protect European values ​​and fundamental human rights through regulatory, investment and policy initiatives.
In fact, the development, approval and further implementation of the EU's Cybersecurity Strategy is taking place against the background of understanding that Russia is the main source of cyber threats. This is reflected in most of open annual reports / assessments of national security threats prepared by the intelligence agencies of a number of European countries during January-March 2021.
The Strategy highlights the following key areas for the development of the EU's cyber security:
– creation of a network of security operation centres to forecast, monitor and counteract possible cyberattacks;
– creation of a joint cyber unit which would provide clear focus to the EU's cybersecurity crisis management framework;
– development of new generation communication systems;
– strengthening, modernizing and adapting to the latest cyber challenges the key security standards on the Internet to ensure the necessary level of protection of the entire infrastructure of EU member countries;
– ensuring effective online/offline exchange of operational information;
– increasing the effectiveness and efficiency of the Cyber ​​Diplomacy Toolbox in order to reduce risks for such spheres as critical infrastructure, democratic institutions, economic security, supply chains and essential services;
– strengthening cooperation with international organisations and partner countries in order to advance the shared understanding of the cyber threat landscape.