Bringing the Wagner PMC In Will Not Resolve Mali's Problems - Chatham House
12/17/2021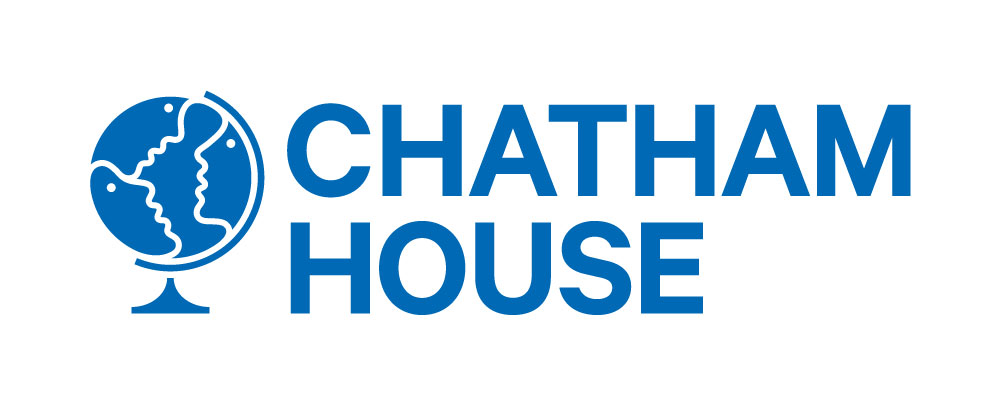 Africa is back on Russia's agenda. This is part of the Kremlin's renewed efforts to form alliances after its long post-Soviet absence. After the collapse of the Soviet Union, Russia retreated, and its relations with newly independent African states resulted only in $ 17 billion debt. This is stated in the article " Russia's Presence in Mali Raises Concerns" on the website of the Royal Institute of International Affairs Chatham House (UK).
Because Russia lacks the financial heft of China, the United States or the EU, Moscow now does diplomacy "on the cheap" - an inverse of Soviet-era strategy when a big budget brought only marginal gains.
Russia is trying to portray itself as a reliable ally in the fight against jihadists and insurgents, as the West's attention is now focused on other tasks. The proposed withdrawal of half of the French troops stationed in the Sahel, a semi-arid African region full of armed gangs and Islamist terrorists, is forcing Mali to look for security partners. It has found one in the so-called Wagner — the shadowy Kremlin-linked organization that supplies ex-Russian military fighters in conflict hotspots globally.
In Africa, Wagner is most active in the Central African Republic (CAR), where its mercenaries arrived in 2018 after yet another withdrawal of French troops. Armed rebel groups threaten the government in Bangui, and the president's armed guard is staffed by Russians. Valery Zakharov, a former FSB agent, is the CAR's president's national security adviser. Russia's influence is significant enough that it has been involved in peace talks between the government and the rebels.
The Malian government says it needs assistance fighting the rebels. Even with French troops, US intelligence-gathering, and a 15,000-strong UN force, the Malian government is barely in control of its territory outside its major cities. More than 6,000 people have been killed and about two million fled their homes. So desperate is the government, that it has recently ordered the High Islamic Council to open peace talks with a local affiliate of al-Qaeda.
Bringing Wagner in will not resolve Mali's problems. The evidence in the CAR shows that the situation could worsen. A UN report accuses Wagner's mercenaries of human rights violations, including indiscriminate killings. The conflict still rages, with much of the country under rebel control.
Nonetheless, Russia is a useful partner for the government led by army generals who have engineered two coups in nine months. The Economic Community of West African States (ECOWAS), to which Mali belongs, has suspended its membership as hopes for a return to democracy fade. February elections have been shelved.
It is clear that the EU and ECOWAS are unhappy, but Russia does not concern itself with frivolities like democracy and human rights. This is convenient for the putschist-led Malian regime, facing condemnation and the threat of international isolation on all sides. If you are a junta desperate to hold on to power, it is helpful to have a permanent member of the UN Security Council that does not preach about democracy.
This was the case for Zimbabwe when Russia used its veto power in 2008 to protect the African country from human rights-related sanctions. Just recently, Russia - alongside China,-helped to torpedo the UN's attempt to put an end to the Ethiopian civil war. In exchange for covering up its African partners, Russia expects to maintain its position in multilateral organizations and its companies' access to mining, including diamonds and gold.