Nord Stream 2: Minor Problems Can Lead to a Disaster
4/2/2021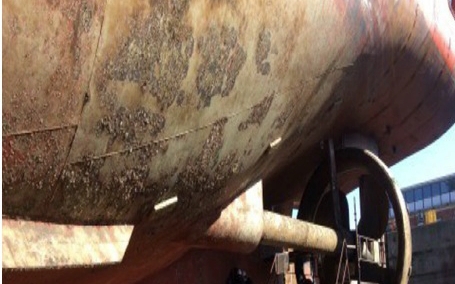 Due to the foreign companies' refusal to involve an advanced technological fleet, Russia is forced to complete Nord Stream 2 with its own capabilities, which are currently represented by vessels that are in a disaster-in-the making condition and are technologically obsolete. To be exact:
Vienna
Vladislav Strizhov
Yuri Topchev
Umka
Vengery
Finval
Errie
Katun
In particular, the Katun vessel since March 16 has been under repair in the dock of the port of Munkebo (Denmark). It has external damage not only to the hull, but also to the controls. For its part, the technical specifications of the Umka vessel no longer meet the maximum speeds and loads at which Russia is making efforts to complete the construction.
According to the expert community, the use of technologically obsolete vessels and equipment in the future increases the likelihood of a man-made disaster with environmental consequences on a regional scale at any peak of load.