The Foreign Intelligence Service of Ukraine Improves the Staffing System
11/22/2021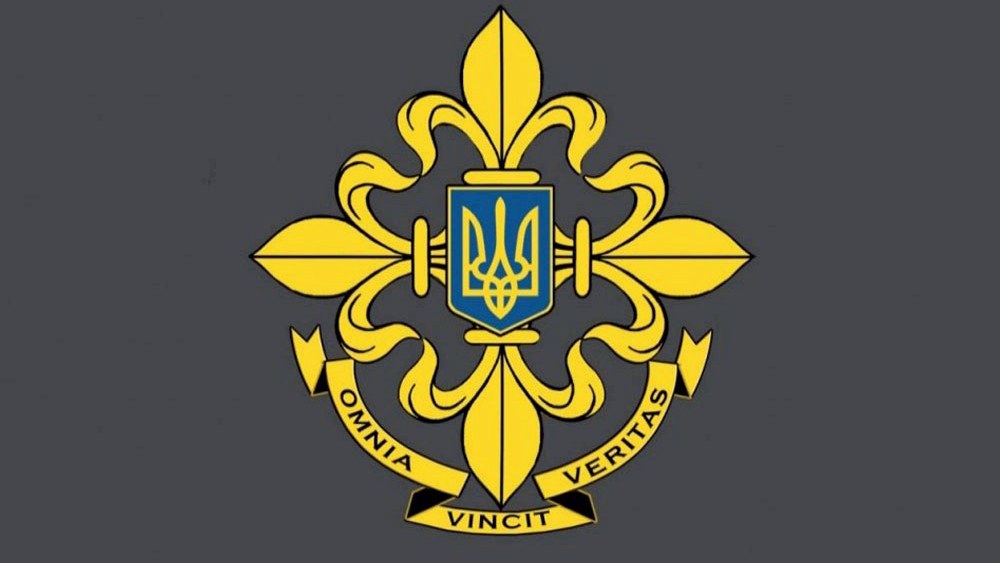 Ukraine's Foreign Intelligence Service is improving its staffing system in line with the best practices of NATO member countries.
In particular, a Training Center has been established in the system of the Service, the main task of which is to form the knowledge and skills necessary to perform the tasks set for intelligence.
Instead, the Academy of Foreign Intelligence of Ukraine was liquidated in accordance with the Order of the Cabinet of Ministers of November 5, 2021 № 1407-r.