Those Who Kept the Heavens from Falling at the Cost of Their Lives
12/14/2020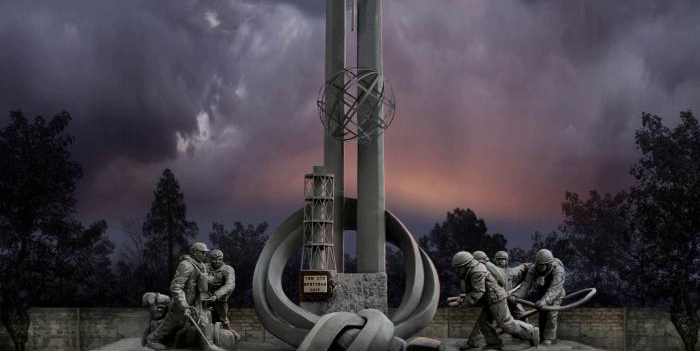 Today, Ukraine honors the liquidators of the consequences of the Chernobyl accident - the worst man-made disaster in human history, which happened on April 26, 1986.
The country and the world were saved from radiation pollution thanks to the self-sacrifice of the liquidators, who, through the prism of pain, without fear and doubt plunged into the raging nuclear fire. Remaining true to their oaths and honor, most of them gave their lives and health.
Today, we bow our heads to the courage and express our gratitude to the rescuers for our saved present and the future of future generations. You are an example of self-sacrifice and heroism, dedication and will power.
Cherished memory and glory to the fallen heroes!