United. Free. Integral Ukraine
1/22/2022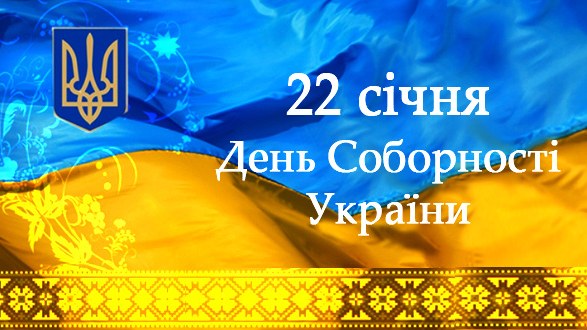 The historic Act of Unification of the Ukrainian Lands into a single state was the culmination of the unification movement in the Ukrainian territories that were part of different empires. Since then, national unity has been not only our core value, but also a prerequisite for our successful development.
Day of Unity of Ukraine reminds us that the strength of our Motherland is in unity. And not just of territories, but of actions and thoughts. The territorial integrity of our state will forever remain inviolable, and sovereignty cannot be questioned.
We have our own state. Single, united and free.